History and definition
The main themes of Dual Kawaii (previously Karasu No Bara) are feeling lost or trapped in the world, constantly being tired and dull, having a general sense of hopelessness, being dissatisfied with how the world functions, and wanting to feel apathy because there have been too many thoughts and feelings. But there is also a more upbeat side. It creates a cohesive look by fusing self-care, sensitivity, and charm. It's realistic yet upbeat at the same time. In order to find oneself, accept both aspects of oneself, and come to grips with who one truly is, this aesthetic is a type of therapy. The dual and frequently contradictory visual preferences between light and dark can also be reflected in the aesthetic.
The aesthetic which is first known as Dual Kawaii was developed or named by Pinterest user @starberrymilkshake.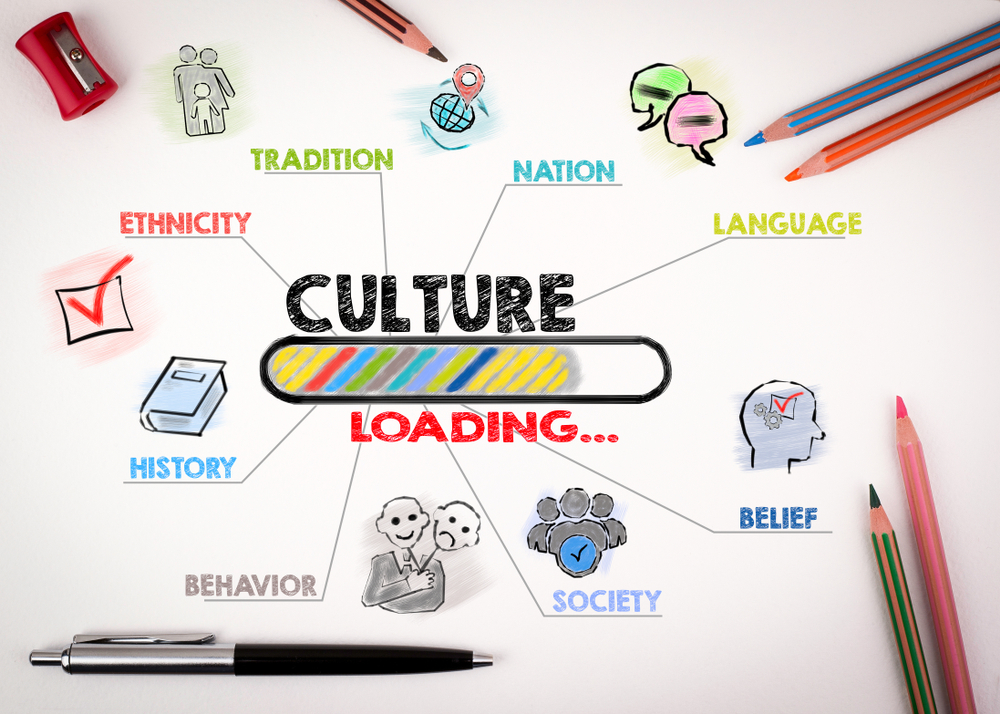 Visual and fashion
Its a blend of dark and pessimistic sweetness in black and pink, which represents having two conflicting personalities and feeling torn between them. It also includes charming graphics and self-care mottos. It shows an appreciation for both happy and sad things as well as a sense of balance, acceptance of both sides of oneself, and self-awareness. This aesthetic has two sides: a more edgy, darker side with a lost sense; and a happier, more serene side with pastel colors and cutesy styles.
Dual Kawaii clothing features components of pink, black, white, and adorable motifs, along with sayings such "I am not who I seem to be." Clothing examples include:
Chokers and other accessories

Pleated skirts

Colourful socks and stockings (eg. fishnets)

Babydoll dresses

Lace-up boots and heels

Jeans
***Connect Study ABROAD will keep providing you with information about studying and living in Japan. We can help you study in Japan, so please register for free and get the latest information!